ABOUT THE EVENT
The DIVETEK SUMMIT, hosted by Biz Events Management, is a one-day conference dedicated to exploring recent technological advancements in the industrial diving industry, specifically focusing on underwater maritime operations.

Join us for an exceptional gathering of industry leaders and professionals, as we delve into the theme of "Exploring Advancements and Overcoming Challenges in Underwater Marine Operations. " This conference offers a unique platform for information sharing and engaging discussions, where participants can gain valuable insights into emerging trends and advancements in the sector. Esteemed industry experts will deliver presentations on best practices, enabling attendees to expand their knowledge and connect with peers.

The event will culminate with the prestigious DIVETEK Awards, recognizing the remarkable achievements of industry leaders. Do not miss out on this exceptional opportunity to stay abreast of the latest advancements and network with esteemed industry leaders!
Join the Event
WHY TO ATTEND THIS SUMMIT?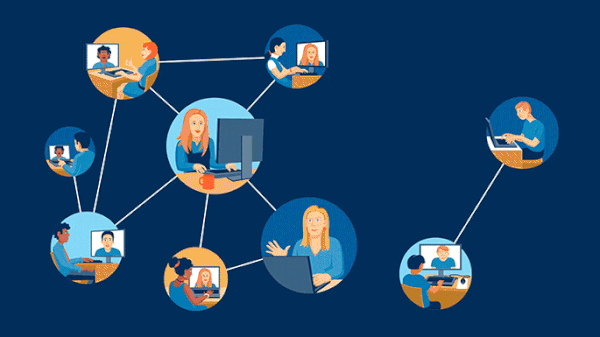 Networking Opportunities
Unique opportunity to connect with industry experts, broaden your knowledge on the opportunities and challenges of the field, and interact with global players to gain a comprehensive understanding of the Diving Industry.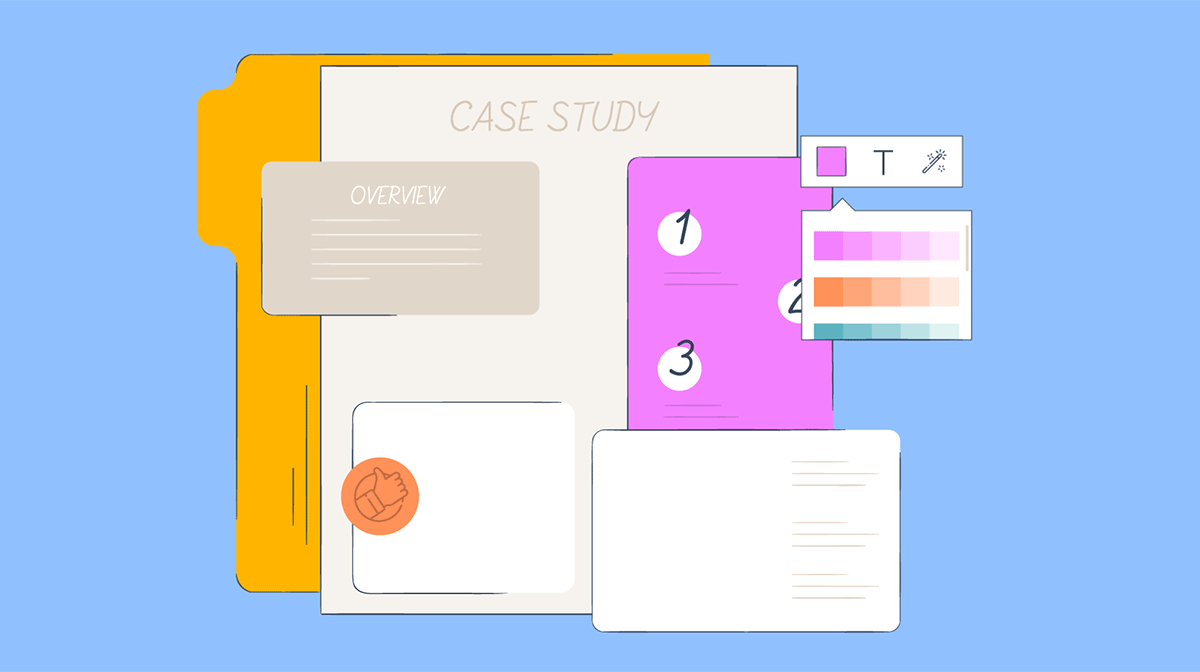 Case Study Presentations
Enhance your understanding of modern diving technologies through real-time case studies presented by leading experts in the field. event that will provide you with a unique opportunity to gain first-hand knowledge and insights into the latest advancements in the industry.
Lead Generation
Connect with industry colleagues, meet prospective clients, and create new sales opportunities by strengthening your brand awareness at the event.
Lead Generation
Join The Event
CONFERENCE TOPICS SHALL COVER